Have you ever wished you could reach lots more people than who are following you on Twitter, Youtube, Facebook, etc? A little less than two months ago I began using a free collaborative marketing service that lets me reach other people's Twitter  followers with my message.
For example, I have a little over 4,800 Twitter followers, but in less than 2 months I've reached an additional 800,000 Twitter followers with my posts! Best of all, I didn't pay a dime to do it! (If I had wanted to reach even more people faster, there is a paid option, but I didn't use that.)
In this brief video I show you step-by-step how to boost your Tweets to other people's followers through the power of collaboration using CoPromote.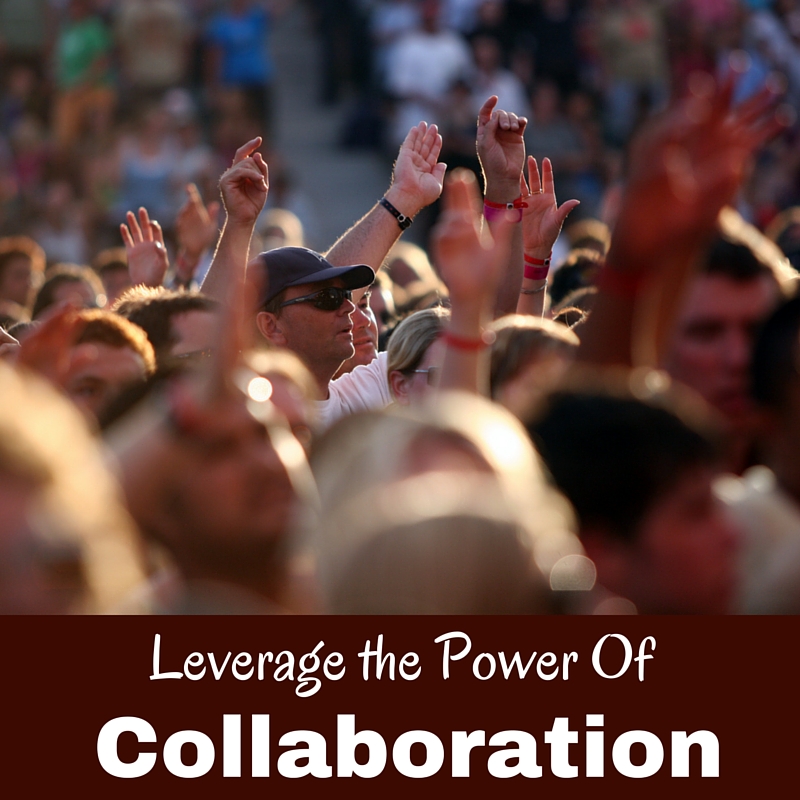 Need help creating a strategic marketing plan for your business, sign up for a FREE 20-minute consult with me to discuss your business goals and what you can do to achieve them.
* Note that these are my results based on my connections and my Twitter followers. Your results will vary depending upon how many followers you have, how actively you use the service. how much you share the service with others, and how engaging your boosted posts are.
Marnie Pehrson is a best-selling author and marketing and social media consultant specializing in digital content creation and Facebook Ad Management. Get a FREE 20-minute strategy session with Marnie here.