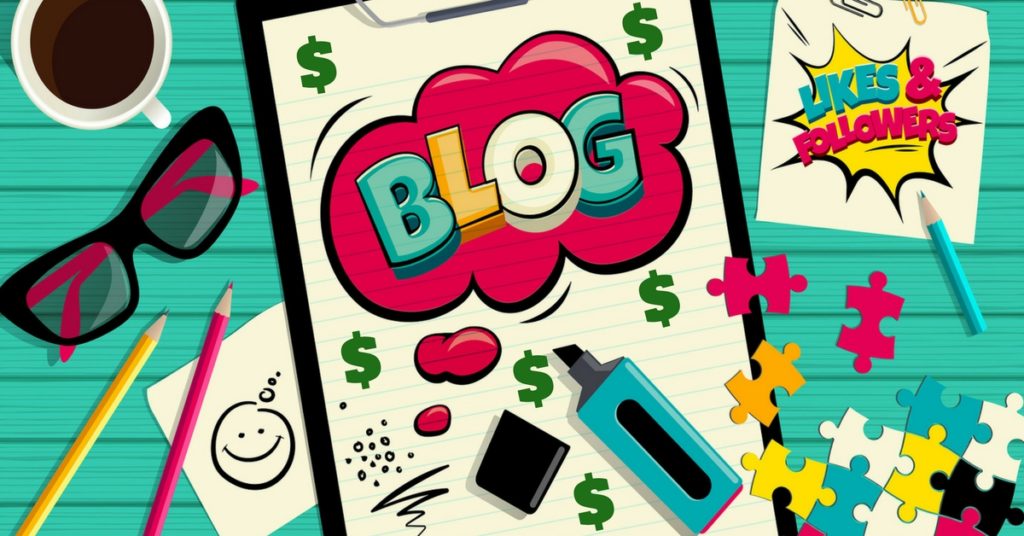 Would you like more sales? Are you using your web site, WordPress blog and social media in concert to create those sales?
By actively creating blog posts in your WordPress site, you create more ways for people to reach you. Each blog post is a doorway that can be found by search engines and lead people to you and what you are offering.
In order to harness the power of WordPress, it's important to understand the basics of posting and how to leverage what you post out through social media.
In my Make More Sales With Your WordPress Blog course, I give you three in-depth trainings to assist you in getting started with WordPress and using WordPress to market yourself. I also give you a system for creating powerful blog posts that grab attention and move you toward reaching your sales goals.
Module 1: WordPress Basics
45 Minute Video Training
In this module I share a versatile theme I use to create Web sites with ease. I illustrate how to use 7 plugins that help you create sites that look the way you want them to. I also introduce you to 5 free plugins for social media, search engine optimization and productivity.
Because there are literally thousands of plugins (programs that add functionality to WordPress), it's important to know which ones are most important to use. Too many plugins can slow down your site, so you want to choose them wisely. I'll cut to the chase and share the most important ones and show you how to use them.
Module 2: Marketing with Blogs
45 Minute Video Training
In this module you'll learn how to search engine optimize your blog posts so they come up higher on Google, Bing and other search engines. You'll learn how to use images to enhance your posts and use images to increase your search engine positioning. I'll also show you how to make sure your blog post images and descriptions look the way you want them to when you share your blog to Facebook. This module also discusses how to leverage your blog posts on social media to increase traffic to your site.
Module 3: Creating 10 Blog Posts to Reach Your Sales Goals
50 Minute Video Training
The point of creating a web site and blog posts is to lead people to your products and services. In this module, I give you a step-by-step method for articulating your sales big goal, analyzing your audience, and creating 10 compelling blog posts that will lead your readers toward purchasing your products and services.  You'll get to watch as I walk real people through coming up with 10 powerful blog post topics to achieve their sales goals.
This is a self-paced video training you can work through to make the most of your WordPress site and market more effectively with it.
Gain Access to This Powerful 3-Part Training
Make More Sales With WordPress Blogs
For only $47
Why Use WordPress?
WordPress is the most versatile, widely accepted way of creating a web site. Because WordPress makes their code public, any savvy programmer can create add-on functions and capabilities (called plugins). Because WordPress is so widely used, it is a stable platform with powerful capabilities.
Because the content of your site is kept separate from the theme that controls the look/feel of your site, it's simple to give your site a complete face-lift or rebranding without having to recreate all the content again. There's no need to start over from scratch when you want a fresh new look.