Have You Suffered Major Loss?
Have Your Dreams Died?
There Is Hope and Help!
In a three year period I lost
my six-figure business overnight,
my 28-year marriage, and
3 of my children left the nest.
I also lost my home,
my family property,
the dreams for my property, and
in many ways my self-identity.
I know how it feels to wonder why you should go on or what in the world you're supposed to do next with your life.
Having been certified in the Carolyn Cooper's SimplyHealed MethodTM of energy therapy, I was able to lean on energy work throughout this period of my life.
It doesn't make all your problems go away, but it does bring relief and hope to cope. It also opens doorways for you to move forward and thrive again.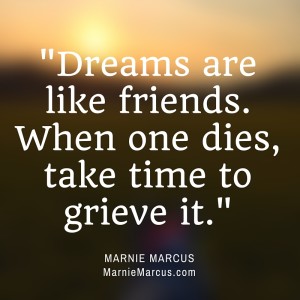 Using what I know about energy therapy, I also attracted the man of my dreams during this three year period and was able to move on to a new life, a new home and new dreams.
This method of energy therapy is a quick, painless way to release grief, loss and past traumas so you can move forward.

What's the difference between Energy Therapy and Talk Therapy?
Generally in "talk" therapy there is a lot of going over the same issues, which can take lots of time and many sessions. When working with energy, you don't have to relive every detail of a past trauma in order to release it from your system. Your inner wisdom already knows all the details; we just need to find the emotion(s) held with that memory. Through certain techniques, those emotions (anger, fear, betrayal, etc.) are released from the body AND the energy field. This doesn't erase the memory of the incident, but releases the emotional potency of it, so it is no longer a barrier in your life. Energy Therapy gets to the root of the problem on an energetic and emotional level effectively and efficiently.
Marnie is a Certified SimplyHealed PractitionerTM and is trained in this form of energy therapy, which she also refers to as belief-shifting work.
Learn more about the science of energy work here.
Want Some Individual Mentoring to Thrive Again?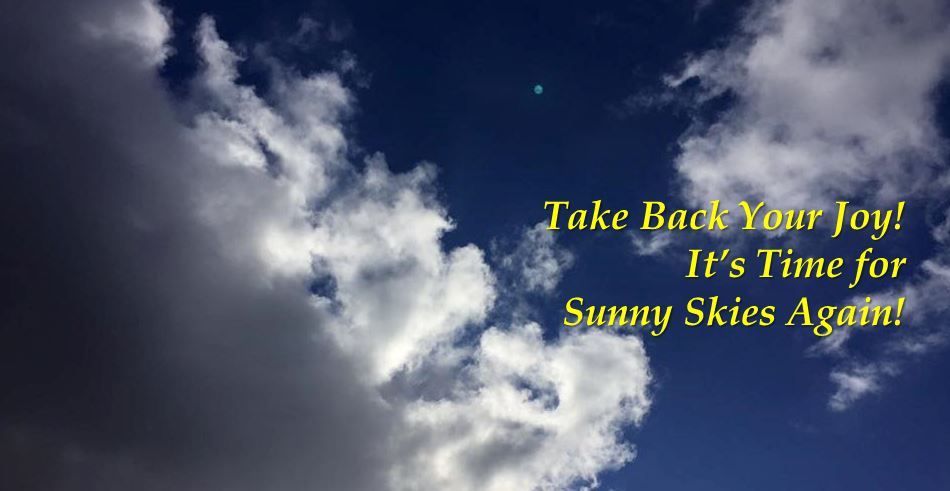 Book a 30-Minute QuickShift Energy Therapy Session
with Marnie for Only $57
Book a Full 50-minute Energy Therapy Session
with Marnie for Only $97
Or Save and Purchase Three 50-minute Energy Therapy Sessions
with Marnie for $279