"Align Your Beliefs & Mindset For Happiness & Success In 2018 & Beyond!"
Was 2017 a rough year for you? Are you ready to leave the frustrations and failures behind and step into better things for 2018? Or perhaps 2017 was good for you and you'd like to make sure you carry the momentum forward?
Over my last 27+ years in business, I've observed that success is largely in your head and heart. It's a mindset, a way of thinking, a way of feeling and believing. When I have my head on straight and I'm thinking clearly, things flow. When I'm weighed down with heavy things and let them get into my head, my results suffer.
Success is largely determined by your ability ...
to set goals,
to stay on task,
to be consistent and
determined to follow through.
It's letting go of criticism,
not letting your daily life throw a monkey wrench into your  plans.
It's believing in yourself and what you do.
It's going the extra mile.
It's trusting your heart and your own path.
It's dropping comparison and perfectionism.
It's never giving up,
yet knowing when it's time to fold a hand.
Whether you're running a business, striving for successful relationships, or going for your dreams, you need the ability to 
get vulnerable,
face fears of exposure,
face rejection,
stretch outside your comfort zone, and
put yourself out there in a way that can feel downright scary.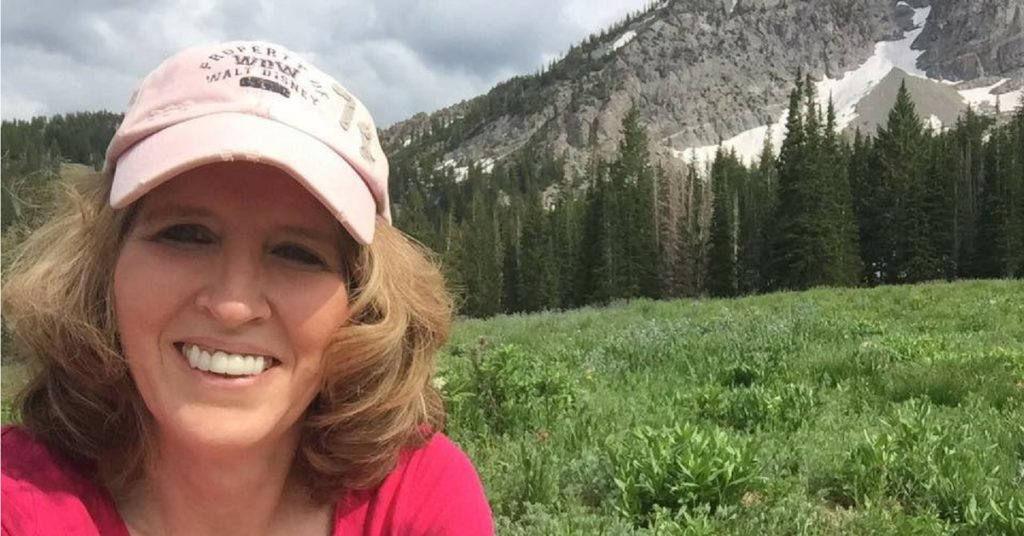 As an entrepreneur, mother of six and a woman seeking more fulfilling connected relationships, I've found that energy therapy is my greatest success tool. For example, I used to let criticism get to me. Then, I learned to take what was useful from it and let the rest go. But it would still linger for a time. Then, I learned energy techniques that helped me release negative energy swiftly and be on my way with a positive attitude.
That's just a little thing, but sometimes there are bigger challenges that adversely affect us. Like major setbacks, trauma, cyclical downturns, family crisis, and health challenges. All of these things leave energy behind that can negatively impact our careers, happiness, success, and relationships.  Energy therapy has been a big part of my journey since 2011. It's helped me bounce back from devastating setbacks, navigate major life and business disruptions, and find my way again.
Energy therapy is great for when you're ...
Stuck beneath an invisible ceiling that's keeping you from rising higher
Repeating cyclical patterns that you'd like to break through once and for all
Not attracting the clients, customers or career opportunities you'd like
Feeling overwhelmed or frustrated
Struggling with relationship dynamics that are causing you pain or frustration
Suffering from muscle aches & pains or back problems (we hold a lot of our emotions in our back, neck and shoulders)
Feeling weighed down from the past and are ready to start a new chapter
Anything that is rooted in past trauma, limiting beliefs or blocked emotions
Laura West from JoyfulBusiness.com talks about Marnie's Energy Therapy (Belief Shifting) Work...
What's the difference between Energy Therapy and Talk Therapy?
Generally in "talk" therapy there is a lot of going over the same issues, which can take lots of time and many sessions. When working with energy, you don't have to relive every detail of a past trauma in order to release it from your system. Your inner wisdom already knows all the details; we just need to find the emotion(s) held with that memory. Through certain techniques, those emotions (anger, fear, betrayal, etc.) are released from the body AND the energy field. This doesn't erase the memory of the incident, but releases the emotional potency of it, so it is no longer a barrier in your life. Energy Therapy gets to the root of the problem on an energetic and emotional level effectively and efficiently.
I am a Certified SimplyHealed PractitionerTM and am trained in this form of energy therapy, which I also refers to as belief-shifting work.
Learn more about the science of energy work here.
Book a Private Session with Me 
50-minute Private Energy Therapy Session
Only $97

More Options