Accelerate Your Success: Finally Make Consistent Progress Toward Your Big Business Goals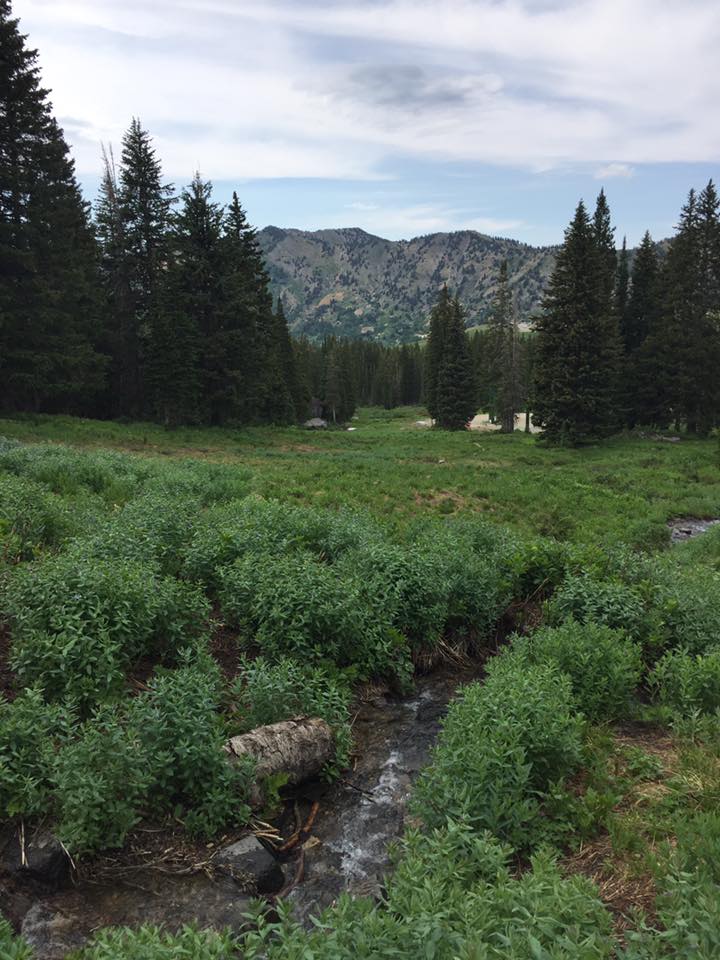 Imagine your business endeavors as a journey through a wilderness. Your path is blocked by boulders, fallen trees, briars and brambles. Occasionally wild animals threaten your travels. You aren't 100% sure where you're going, but you know you're heading "in that direction."
You see that mountain top in the distance and you want to go there.
What do you do when something gets in your way? You do the best you can, right? Get tangled up in a briar and you could be stuck for a while. Trip over a root, stub your toe, and your progress will be slower with your bum foot. Spend hours or days treed by a bear and you're hungry, tired, cold and ready to give up.
What if you had a companion on the journey who had traveled this path before? What if this person was someone who could give you seasoned wisdom and direction? This person would encourage you, allay your fears, and help you believe in yourself. She would also assist you in avoiding many of the boulders. She'd help you uproot the briars and brambles and clear a pathway ahead of you.
Sure, you still have to hike, climb and keep moving forward, but what if what you were left to climb were the real obstacles and not the ones that are primarily in your mind -- worries, self-doubts, fears or old ineffective habit patterns?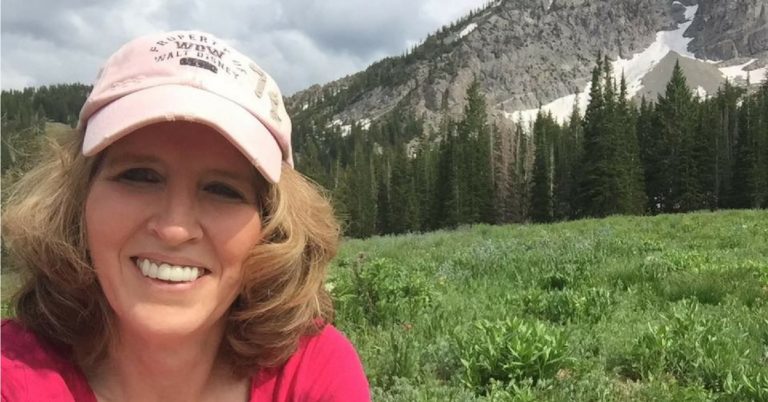 I'm Marnie Pehrson and I am that guide. With 28 years of small business experience, 24 years in online marketing, and 7 years as a Certified SimplyHealed Practitioner™ I have the tools in my belt to guide you along the path to success in your online business and marketing endeavors.
You are going to face both real world challenges and inner world challenges. Much of small business success is in your head. If you can get your inside aligned with your big goals and dreams, the real world aspects start to fall into place.
In other words, if you're afraid of failure or success, you might not take the steps that lead to success. If you have old family patterns that say that it's wrong to make money by selling people things, you could sabotage your entire money generation pursuits.
Have you ever met someone who exudes confidence and everything seems to go their way? That is because our outer world is a byproduct of our inner world. Sure, that confident person has challenges too. Everything doesn't really go their way, but a lot of things do. Why? Because they have faith, they believe, they are resonating with the thing they seek.
The underlying issues that lead us to or away from success are as unique as the individual, but there are common things that do come up. As I have worked with entrepreneurs over the last two decades, I've seen the patterns and I know the pitfalls. I also have the tools to help you move forward faster than you could move alone.
I am opening up space in my Accelerate Your Success Program for a handful of individuals. This is for you if you want
A clearer, less painful pathway to success
A guide who has "been there, done that" and can assist you in avoiding typical pitfalls. Many times you just need to know that what you're feeling or experiencing is normal and that you will get through it and that there is a way around. Other times you need someone to show you the way around.
Greater confidence and faith in yourself. Imagine what you could accomplish if you had complete confidence in yourself and faith in what you were doing? You could move forward with hope, determination and the resiliency needed to achieve your big dreams – faster and more peacefully.
If you are one of these individuals, you'll receive three 50-minute sessions with me each month. You'll also be able to shoot me a text or private message if you find yourself in a bind and need a quick check-in or have a question.
Isn't It Time You Invested in Your Success and Made The Progress You Deserve?
Only $297/month

Want to talk about it first to see if this is for you?