Create Books & Info Products & Sell Them Online
Create Books & Info Products
Authorship increases credibility by highlighting your expertise and leadership. But writing a book needn't be intimidating. Let me help you organize your ideas into books, online courses, digital products, and/or training programs. Read more...
Sell More with Facebook Ads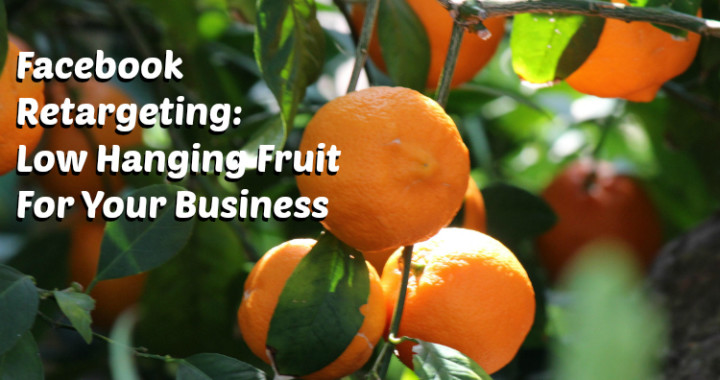 My Facebook Ad Management Services are ideal for you if you want to run Facebook ads but don't have the time or inclination to
keep up with the details,

read and interpret the stats,

stay on top of what's working and what's not,

Constantly keep up with Facebook's never-ending changes to how their system works,

Test and tweak until you find the combination that gives you the best bang for your advertising buck,

And then re-adjust your strategy when something changes with the audience, the market, or Facebook policies
If this is you...
Request a free 20 minute consult to see how
Facebook Marketing & Advertising could work for you: